TRUE Hockey Holiday Gift Guide
Best Gift Ideas on a Budget
From stocking stuffers to that must have present, get them crossed off your list earlier this year with some of the best gifts ideas curated by our team.
INTRODUCING HZRDUS 2023 PLAYER SKATES
Evolved from our TF line, the HZRDUS 2023 lineup at Source for Hockey offers a stiffer shell for optimal power, response, and control. With a sleek design and advanced technology, HZRDUS delivers unmatched fit, comfort, and performance. Elevate your game today.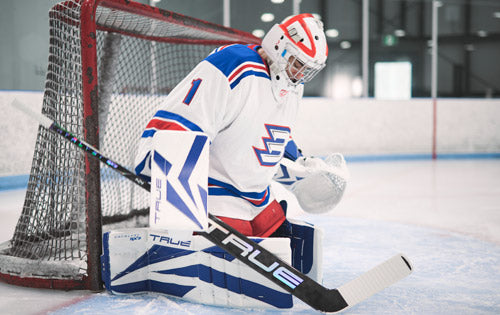 One Step Forward. Two Steps Ahead.
Engineered for greater mobility. Designed in Canada by Lefevre.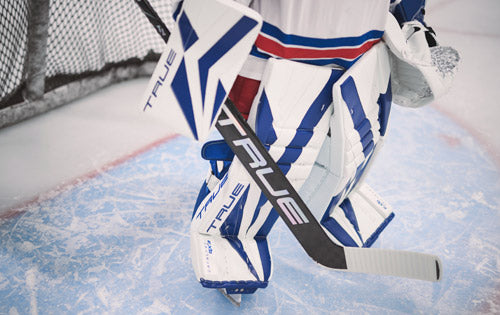 Customize Your Game with TRUE Goalie Gear at Source for Hockey.
At Source for Hockey, we understand that every goaltender is unique and requires equipment that is tailored to their individual style of play. That's why we offer TRUE goalie gear with the ability to customize to your exact specifications. Our team of experts will work with you every step of the way to ensure that you get the perfect gear to match your game.
We're with you in the stands, and in-store.
At Source for Hockey we believe no two players are alike. They have different bodies, styles of play, skill sets, ambitions and budgets. Every player deserves to feel confident that the gear they buy will truly fit their game. We pride ourselves on making sure our customers are outfitted with the best gear at the best price. Come to Source for Hockey to see the difference experience makes.
Sign Up for Source Nation Emails
Join Source Nation to get the latest news on product launches, Source Exclusive product lines, tips and tricks for parents and players, and more!