SOURCE FOR HOCKEY®. WE FIT YOUR GAME™.
No matter your level of play, personal style, or budget, you can feel confident that one of our 140+ stores across North America will have what you're looking for, in store or online.
Completely revamped for Season '23, Bauer's most popular Vapor family returns. This new take on our revolutionary collection introduces enhanced fit and lightweight upgrades so you can be HYPER-quick and HYPER-flexible in the crease. With our lightest pads to date, a glove designed for a smooth and comfortable full-hand closure, and our first-in-class HYPERLITE 2 stick, one thing is for sure – the HYPE is back and better than ever.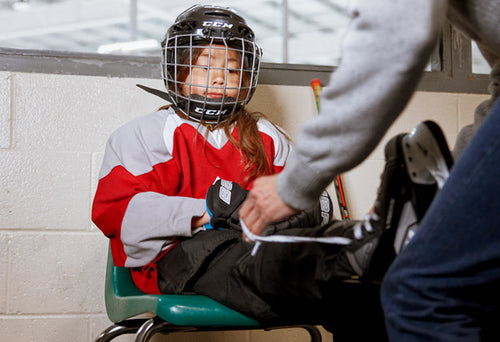 Are You A New Hockey Parent?
At Source for Sports, we love the game of hockey. Not only does our staff play and coach the sport, but most of us are hockey parents just like you! Find the right gear, articles and an equipment checklist.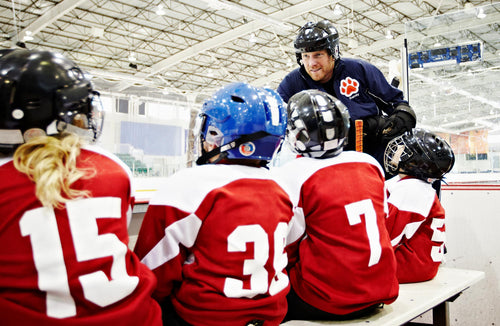 Team Uniform & Promotional Services.
Source for Sports is the leader in producing team wear and uniforms for all sport and non-sport teams. We can customize all aspects of your order from track suits, to bags, jerseys, payer's gear and more. We also offer customized promotional merchandise and printing services.
Great Gear from the Best Brands
Shop the best brands in the sports industry at competitive prices.