Protect Your Net with the Best Gear by Bauer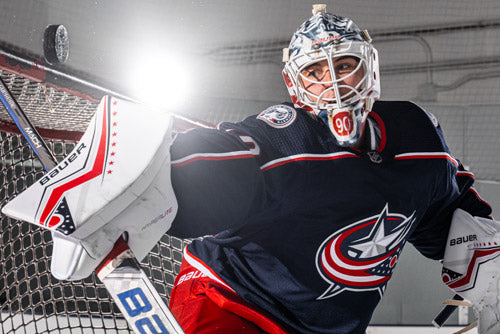 Elevate Your Game with Bauer Custom Gear
At Source for Hockey, we know that every goalie is unique and requires gear to match their style of play and needs. That's why we're here to work with you when you need Bauer Custom goalie gear. We can help you fully customize your equipment to your specifications. Our team of experts will work with you every step of the way to ensure that you get the perfect gear to fit your game.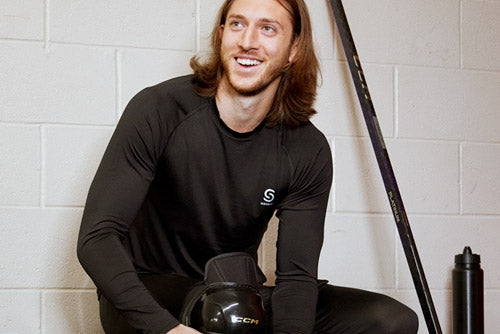 Be a game breaker without breaking the bank.
Introducing S-Hockey Collection, our line of premium, high-quality, affordable hockey gear. Because every player deserves great gear that doesn't break the bank. #WeFitYourGame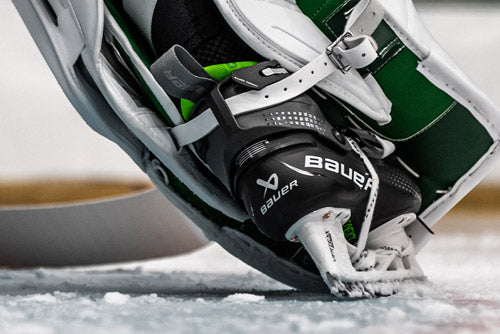 Konekt with the Ice Like Never Before
The Konect skate system from Bauer is a game-changer for goalies looking to take their performance to the next level.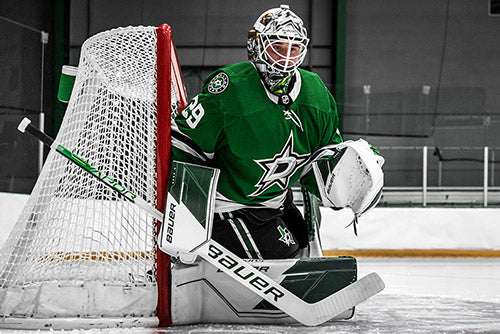 Take Your Game to the Next Level
The Supreme lineup from Bauer has always been at the forefront of goalie gear innovation, and this collection is no exception.
At Source for Hockey we know that no two players are alike. They have different bodies, styles of play, skill sets, ambitions and budgets. When you come visit our stores, our expert staff is on hand to provide you service tailor made to meet all your needs as an athlete. And our exclusive partnership with top brands like Bauer means that we can provide you with great gear at a great price.
Sign Up for Source Nation Emails
Join Source Nation to get the latest news on product launches, Source Exclusive product lines, tips and tricks for parents and players, and more!