Major League Gear. Minor League prices.
No matter your budget or level of play, at Source for Hockey we're experts at finding you the best value and gear to fit your game. Our Source Exclusive lineup Bauer and CCM skates are specially designed to offer enhanced comfort and performance and only available at Source for Hockey.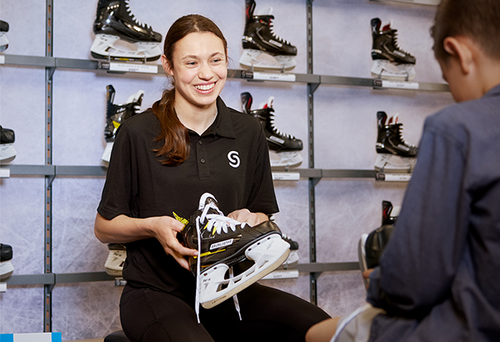 Ice Hot Gear
The Hottest Gear in the Game from the Best Brands in the industry this season.
All Your Team Needs are Right Here.
Looking to outfit your team this hockey season? Look no further than Source for Hockey. We can outfit your team or association with custom jerseys, uniforms, apparel, bags and custom hockey gear for the upcoming season.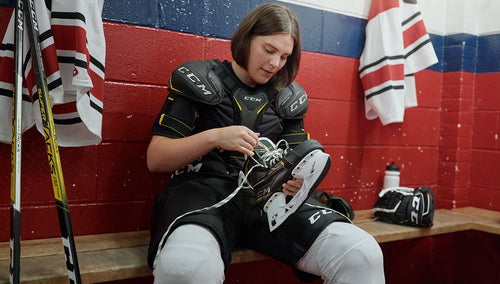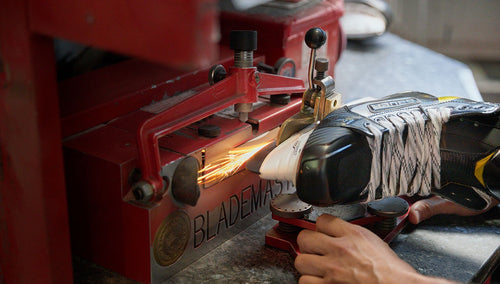 This hockey season, sparks will fly.
Bring your skates into Source for Hockey and let our sharpening experts get you perfect edges every time.
We're with you in the stands, and in-store.
At Source for Hockey we believe no two players are alike. They have different bodies, styles of play, skill sets, ambitions and budgets. Every player deserves to feel confident that the gear they buy will truly fit their game. We pride ourselves on making sure our customers are outfitted with the best gear at the best price. Come to Source for Hockey to see the difference experience makes.
Sign Up for Source Nation Emails
Join Source Nation to get the latest news on product launches, Source Exclusive product lines, tips and tricks for parents and players, and more!