Center Ice Skate & Sport in Houghton is a full service hockey pro shop servicing ice hockey players. We carry everything hockey players need from head to toe for experience levels beginner to advanced. Center Ice is also a leader in embroidery, screen printing and custom apparel including custom sports jerseys. We feature MTU apparel, local hockey association apparel and apparel from leading national brands.
---
Sports We Specialize In
Hockey
Hockey Goalie
Figure Skates
Ball Hockey
Inline Skates, Roller Blades, and Skateboards
Personal Protective Equipment (PPE)
Team, Corporate, and Promotional Merchandise
Training and Fitness Equipment
Water Bottles and Hydration
NHL Jerseys and Fanwear
Custom Branded Apparel and Jerseys
Sport Services We Offer
Hockey Equipment Services
Custom Hockey Skates
Goalie Equipment Repair
Hockey Equipment Repair
Hockey Glove Re-Palming
Hockey Skate Blade Alignment and Shims
Hockey Skate Blade Profiling and Balancing
Hockey Skate Contouring
Hockey Skate Heat Molding
Hockey Skate Heel Lifts
Hockey Skate Holder and Runner Replacements
Hockey Skate Repair
Hockey Skate Sharpening
Hockey Skate Stretching & Punching
Pro Sharp Approved Technicians
Hockey Team Services
Sublimation
Embroidery
Heat Press
Screen Printing
Tackle Twill
Logo Design Services
Uniform Design Services
On Site Seamstress
Custom Hockey Jerseys & Uniforms
Custom Hockey Gear
Corporate & Promotional Merchandise
Custom Team Apparel, Tracksuits, and Jackets
Custom Team Hockey Bags
Cut and Sew
Patches
Laser Engraving
Team Spirit Wear and Accessory Items
Custom Flags
Custom Skate Mats
Custom Stadium Seat Cushions
Tournament Tags and IDs
Custom Stickers
Center Ice Skate & Sport gallery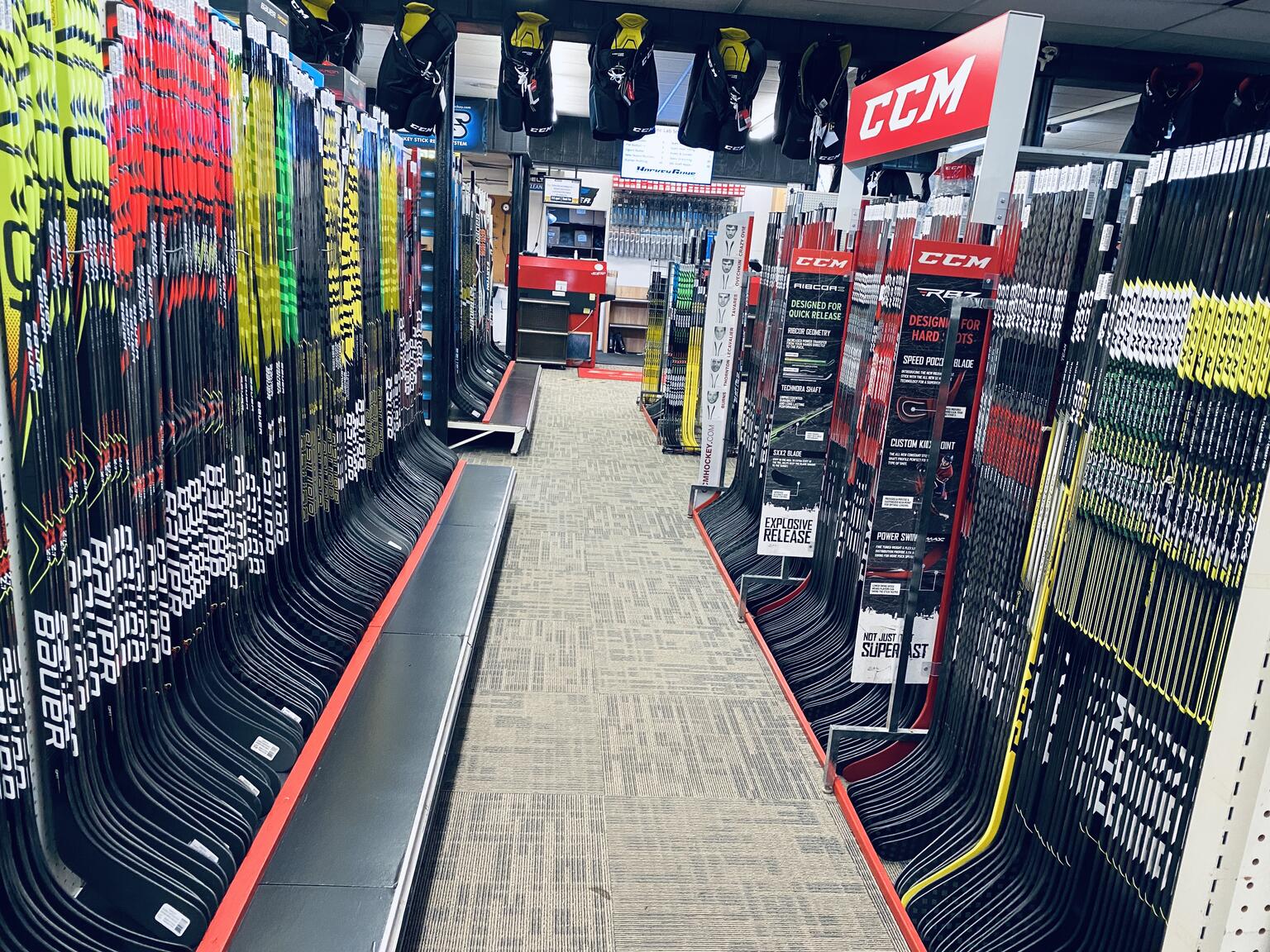 Sign Up for Source Nation Emails
Join Source Nation to get the latest news on product launches, Source Exclusive product lines, tips and tricks for parents and players, and more!