Strauss Skates and Bicycles is a 5th generation family owned business located in Maplewood, MN. Strauss began in 1887 as a bicycle and skate blade manufacturer and soon became some of the finest blades in the world.. Customers ranged from Olympic Gold Medalists to The Chicago Blackhawks to local St. Paul residents simply wanting to enjoy our beautiful winters. Over the years, Strauss expanded to retail sales of speed skating, hockey, and figure skating equipment. Today, Strauss is a full service retailer of hockey and figure equipment, cycling, as well as team apparel with custom embroidery, sublimation, and screen printing services. Strauss maintains a factory authorized skate and bicycle repair shop as well as expert skate sharpening.
---
Sports We Specialize In
Figure Skates
Hockey
Hockey Goalie
Inline Skates, Roller Blades, and Skateboards
Personal Protective Equipment (PPE)
Speed Skating
Sports Nutrition and Recovery
Team, Corporate, and Promotional Merchandise
Training and Fitness Equipment
Water Bottles and Hydration
Sport Services We Offer
Hockey Equipment Services
Custom Hockey Skates
Hockey Equipment Repair
Hockey Skate Blade Alignment and Shims
Hockey Skate Blade Profiling and Balancing
Hockey Skate Contouring
Hockey Skate Heat Molding
Hockey Skate Heel Lifts
Hockey Skate Holder and Runner Replacements
Hockey Skate Repair
Hockey Skate Sharpening
Hockey Skate Stretching & Punching
Pro Sharp Approved Technicians
Bauer 3D Skate Lab Scanner
CCM 3D Fit Scanner
TRUE Hockey 3D Foot Scanner
Hockey Team Services
Sublimation
Embroidery
Heat Press
Screen Printing
Tackle Twill
Logo Design Services
Uniform Design Services
On Site Seamstress
Custom Hockey Jerseys & Uniforms
Custom Hockey Gear
Corporate & Promotional Merchandise
Custom Team Apparel, Tracksuits, and Jackets
Custom Team Hockey Bags
Cut and Sew
Patches
Laser Engraving
Team Spirit Wear and Accessory Items
Custom Flags
Custom Skate Mats
Custom Stadium Seat Cushions
Tournament Tags and IDs
Custom Stickers
Strauss Skates & Bicycles gallery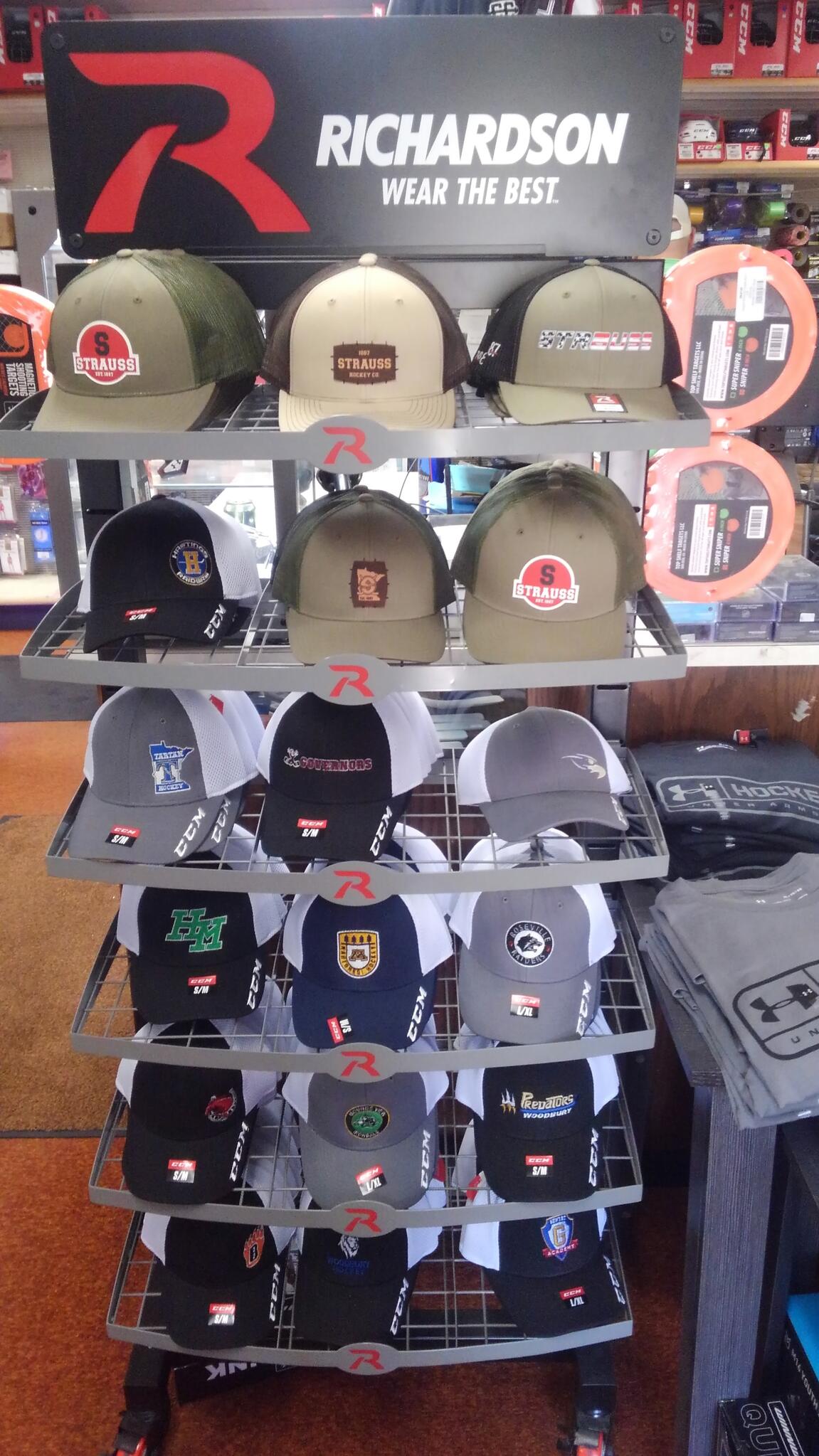 Sign Up for Source Nation Emails
Join Source Nation to get the latest news on product launches, Source Exclusive product lines, tips and tricks for parents and players, and more!