Women's Hockey in Canada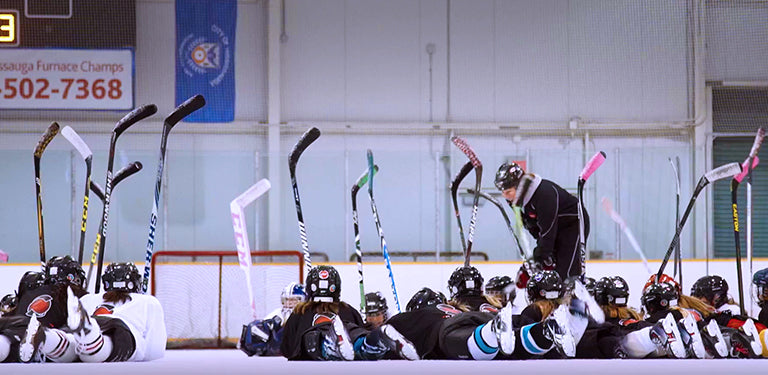 The Strictly Girls Hockey School and Source For Sports have been partners for many years to support and encourage young female athletes to participate in hockey. With former Canadian Women's Ice Hockey Olympians Becky Kellar and Cheryl Pounder coaching, girls learn much more than hockey from these incredible mentors.
Sign Up for Source Nation Emails
Join Source Nation to get the latest news on product launches, Source Exclusive product lines, tips and tricks for parents and players, and more!